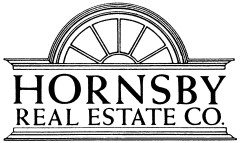 HOMES AND LAND IN HISTORIC CHARLOTTESVILLE, VIRGINIA
| | | |
| --- | --- | --- |
| PHONE: 757-565-0100yyy----yj | ------------------------------------------------------------------ | |
---
Hornsby Real Estate Co. is your best source for Charlottesville real estate.
We specialize in buyers agency for Fine Homes, large land parcels, and real estate close to downtown Charlottesville and the University of Virginia.
We have been helping Buyers and Sellers for over 35 years. Put our experience to work for you.
---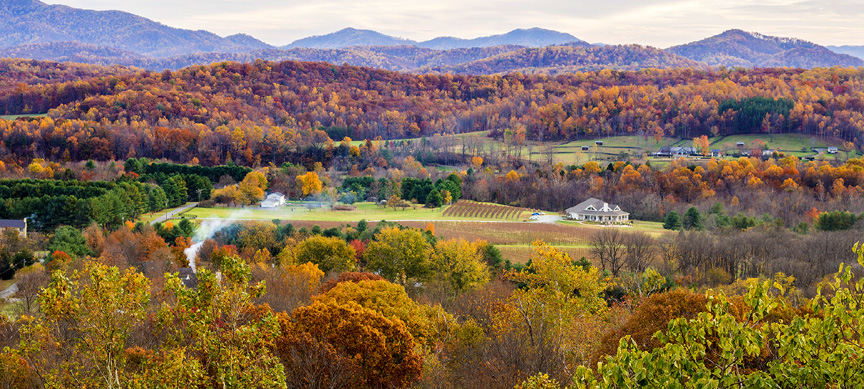 Bobby Hornsby has a long history in Charlottesville, Virginia. While attending the University of Virginia
(Class of 1975) he lived on Rugby Road and Elliewood Avenue, then he moved to the country at Wavertree Hall in Batesville, then to Henry Brown Cottage in Earlysville, and back into town on Gentry Lane. He and his family currently enjoy "Fennario", their Rockfish Valley Farmhouse circa 1895 in Yancey Mills, Virginia.
As his clients moved to Charlottesville, they wanted Bobby's special level of representation working for them as a Buyers Agent. He joined the Charlottesville MLS system to provide these specialized services to Buyers searching for excellent properties in Charlottesville and the surrounding area.
Call Bobby for strong representation and a rare insight into the Charlottesville real estate market.
---
Holly Hill Farm in Crozet and 1325 Rugby Road in Charlottesville are
just two of the fine properties where Bobby Hornsby has represented the Buyers.
---
Click Here to Learn More About Bobby Hornsby
---
For information send E-mail to Hornsby Real Estate Co. - info@realhornsby.com
Hornsby Real Estate Co.
757-565-0100
Facsimile: 757-564-3303
Call Hornsby first. It's the smart move.
---
| | |
| --- | --- |
| Thank you for visiting Hornsby Real Estate Co. serving Charlottesville, Virginia. Please visit our site often for information on homes, commercial property, raw land, waterfront homes & land, or any other Charlottesville real estate question. For over 30 years, Bobby Hornsby has worked as a Realtor, Builder, and Appraiser. His knowledge of the market gives him a hands on history with much of the area property, including land, homes, and waterfront property. Come home to Charlottesville, Virginia, and Call Hornsby Real Estate First to get the information you need. All Hornsby agents are licensed in Virginia. | |
---
All information is believed accurate but not warranted, prices, specifications, plans, sizes, and styles subject to change without notice and availability is subject to prior sale. No tap or utility fees are included in prices. Owner is Licensed Broker In Virginia.